CounterPlay '17 will take place at Dokk1, Aarhus, Denmark, on March 30th – April 1st, 2017.
Submit a proposal for CounterPlay '17
For CounterPlay '17, we invite you to submit proposals that explore the power of play across different areas in society, from practice as well as research, from private companies to open public arenas and cultural institutions, from kindergarten to universities, from places of work to places of leisure. In essence, everywhere people work, learn and live are possible spaces for play, and we want to investigate what it means and how it might unfold.
See call for proposals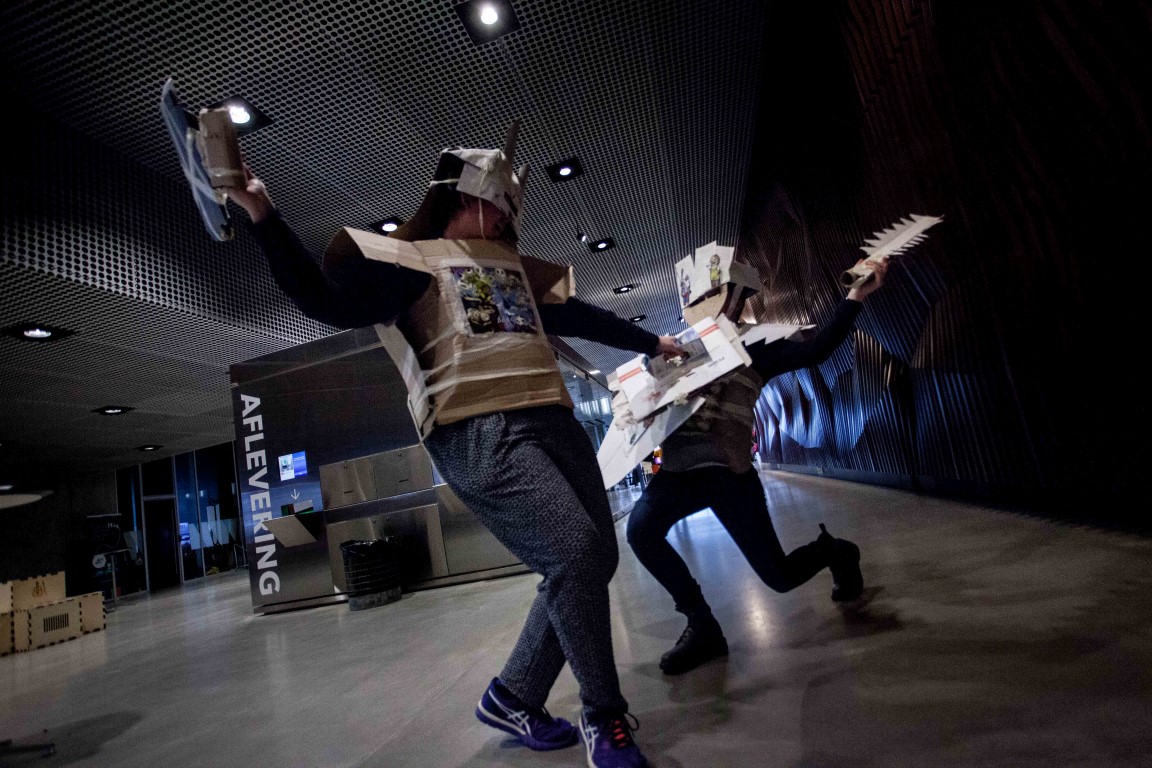 CounterPlay is one of the few public events that brings together people from widely divergent disciplines, and yet are united by their devotion to making the world a little more playful. Bringing them together like this, to play and talk and share each other's vision, creates an unforgettably playful, creative and productive environment and helps all of them to find a larger and more inclusive perspective on their work.
Bernie DeKoven