CounterPlay – an international festival of play & games.
Come & play again on April 9 & 10, 2015
Submit Suggestions
CounterPlay only exists because the first edition was met with overwhelming support from amazing people.
The festival remains open to any suggestions, and will only survive & thrive as long as you want to play along.
Send us your ideas!
Subscribe to the newsletter
Do you want to stay updated on all things CounterPlay?
We try to send out a newsletter, when we have something important to tell.

Head over to sign up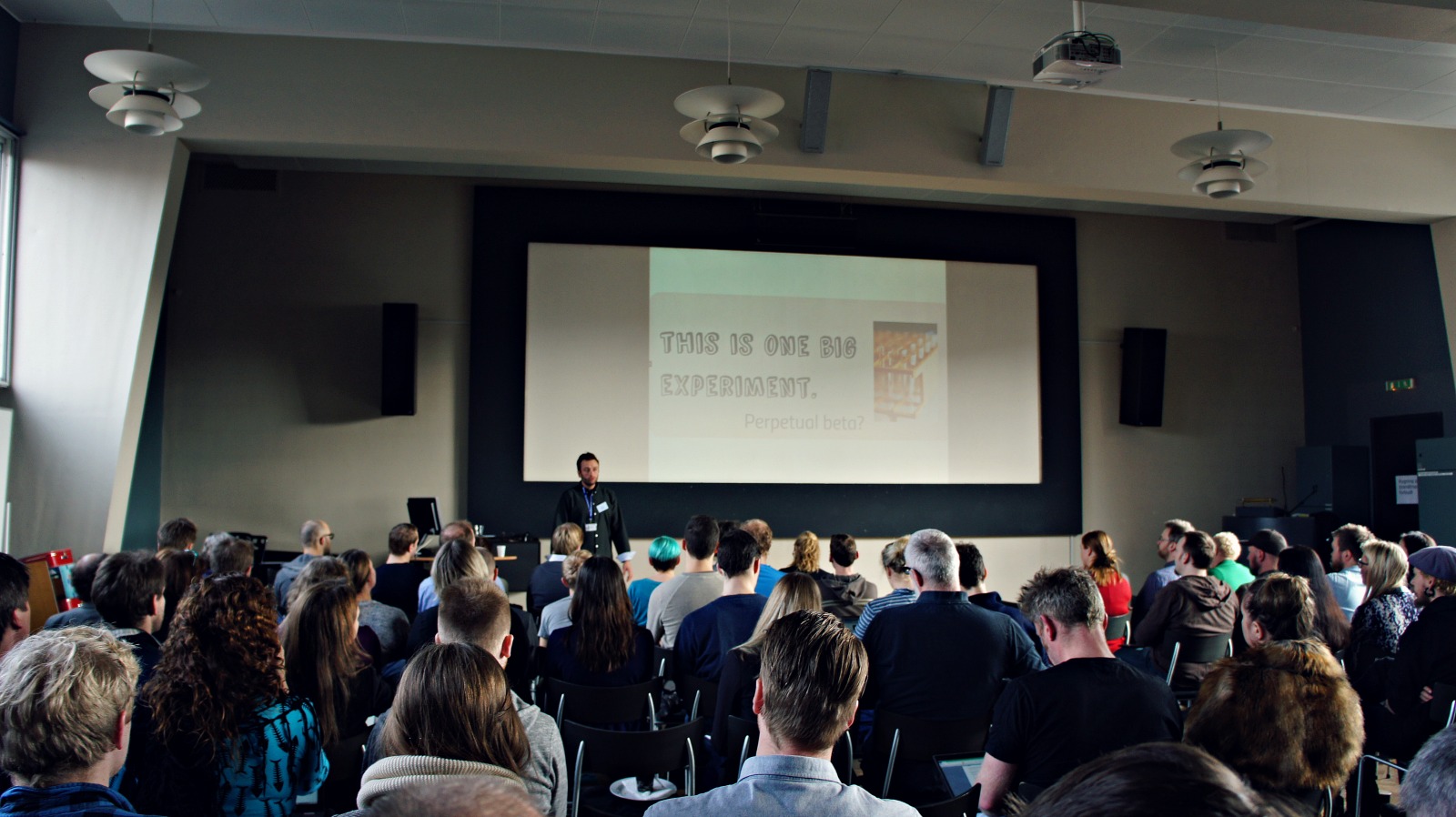 TLDR (or what you need to know)CounterPlay '15 will be hosted by the Kaospilots in Filmbyen on April 9 & 10. Not long ago, I had to accept that CounterPlay '15 couldn't be hosted by my friends at the main library here in Aarhus, as their new home,...