We are working hard on CounterPlay '17, which will take place at Dokk1, Aarhus, Denmark, on March 30th – April 1st.
News:
Megan Lotts, who is an art librarian at Rutgers University Libraries, has written a wonderful article, describing and reflecting upon how she experienced CounterPlay '16.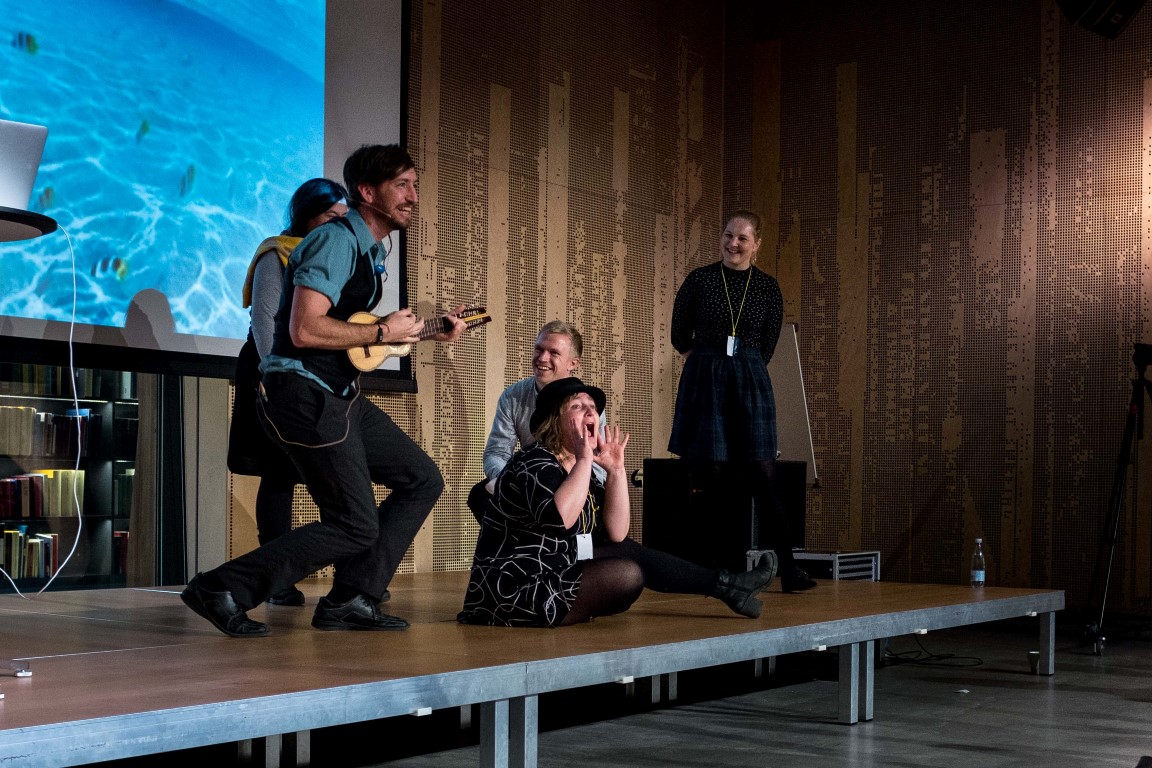 CounterPlay is one of the few public events that brings together people from widely divergent disciplines, and yet are united by their devotion to making the world a little more playful. Bringing them together like this, to play and talk and share each other's vision, creates an unforgettably playful, creative and productive environment and helps all of them to find a larger and more inclusive perspective on their work.
Bernie DeKoven