CounterPlay is an annual international festival of play & games, that took place for the first time in Aarhus on April 3 & 4, 2014.
Come & play again in 2015!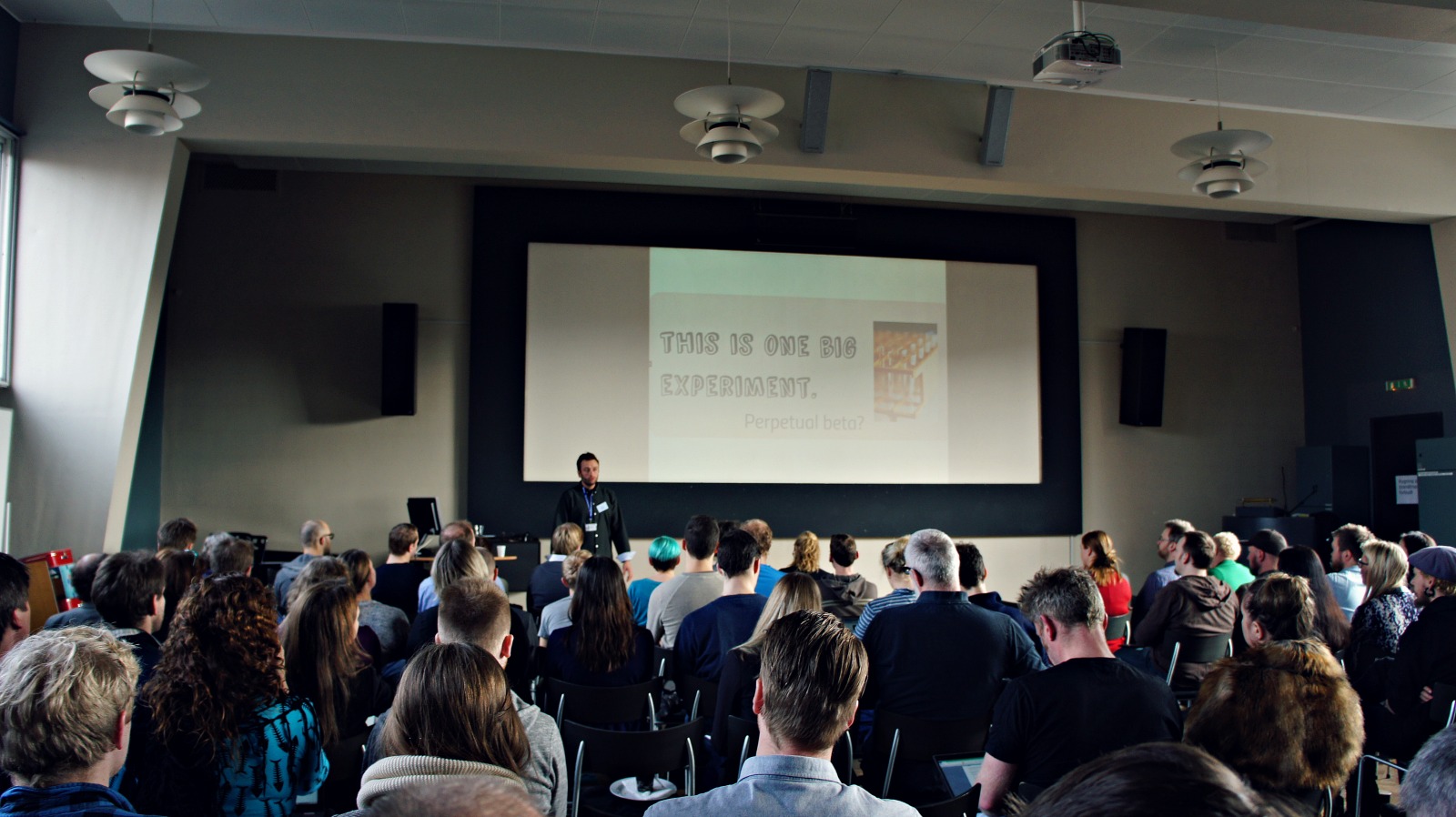 There's not much news about CounterPlay '15 yet, but things are starting to happen, and based on the successful first edition with 150 wonderful people, I have a lot of ideas for next year. So many things I want to do better next time, and so many new...