CounterPlay – an international festival of play & games.
Come & play again on April 9 & 10, 2015
More about CounterPlay
This is CounterPlay
CounterPlay is a tribute to and an exploration of the many ways, in which a more playful approach can help us live better lives. We focus on the excitement, intense engagement and rich experiences of people involved in all kinds of playing experiences. This sparks an investigation of how play can be transformative, change our thinking, push our boundaries and lead us places, we never imagined
WHAT:
CounterPlay is an international festival of play & games based in Aarhus, Denmark, for anybody who (ought to) think about the potential role of play in their work.
WHY:
Games, play & being playful are means of cultural, societal, educational and commercial development and transformations as well as sources of joy. In a complex world of constant change and uncertainty, play is a way to cope, navigate, create and exist.
DREAM:
We dream of a world in which the importance of playfulness is recognised, nurtured and considered our finest treasure. We also wish to be a part of creating that world.
PURPOSE:
CounterPlay aims to grow a playful community & foster playful attitudes. Together we explore the meaning & role of play across domains, while challenging who can play where, how & with what purpose.
DOMAINS:
CounterPlay inspires and embraces playfulness anywhere in society and specifically investigates the domains of "Playful Culture", "Playful Education" and "Playful Organisations".
ACTIVITIES
The festival consists of many different formats and activities, so you can always go listen to inspiring speakers from around the world, engage in active workshops or visit our playground with lots of playful stuff to try out. We also like to mix things up, experimenting with new formats, while always trying to increase the level of interactivity.
VALUES
We are here to promote a positive & playful culture, that is inclusive, welcoming and supports diversity. We do this by being honest, reliable and transparent, and by constantly listening and engaging in respectful conversations.
ORGANISATION
CounterPlay is a framework for playful activities, and it's open to be shaped by anybody who care. We're a small & agile team, involving a local development group and an international advisory board (under establishment). We're working to become a financially sustainable non-profit, able to cover necessary expenses and secure the ongoing life of the festival, while supporting similarly playful activities.
Submit Suggestions
CounterPlay only exists because the first edition was met with overwhelming support from amazing people.
The festival remains open to any suggestions, and will only survive & thrive as long as you want to play along.
Send us your ideas!
Subscribe to the newsletter
Do you want to stay updated on all things CounterPlay?
We try to send out a newsletter, when we have something important to tell.
Head over to sign up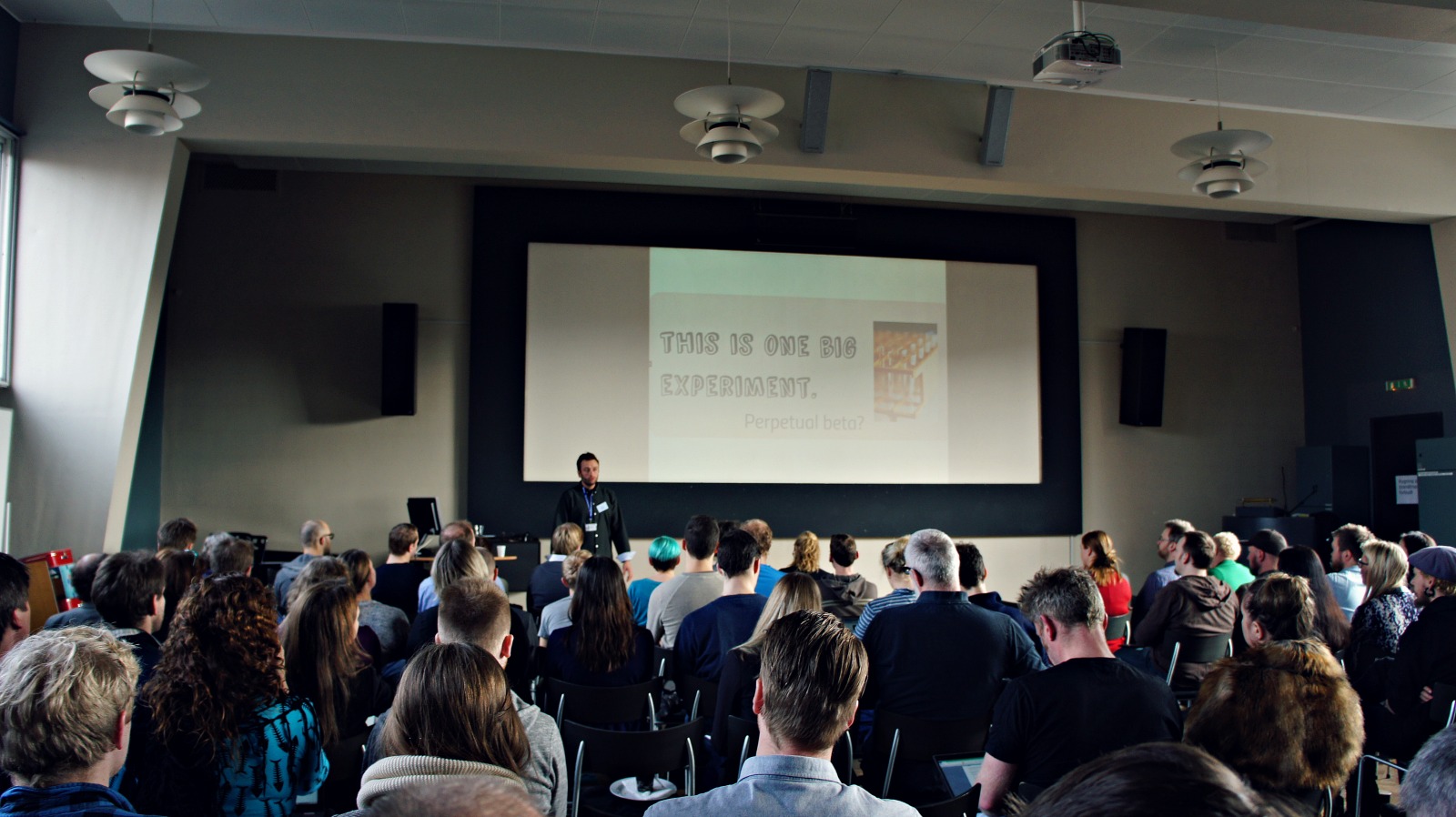 Over on Facebook, a good friend & game developer Esben came up with a great suggestion for CounterPlay: What about a few concrete dogmas too, like: Everyone at the festival are part of a new game developed for that particular festival The workshops of the festival...