CounterPlay – a world of playfulness
CounterPlay
CounterPlay is an international NGO, festival and community exploring and challenging the role of games, play and playfulness in our jobs and our lives.
We believe play is a powerful force that can be leveraged for a multitude of purposes. This includes play with the sole purpose of playing, and play that has a purpose "outside" of play. We build on a firm belief in the value of cross-pollination, and in deploying a kaleidoscopic perspective on play and playfulness.
To achiveve that, we approach play across three overall domains: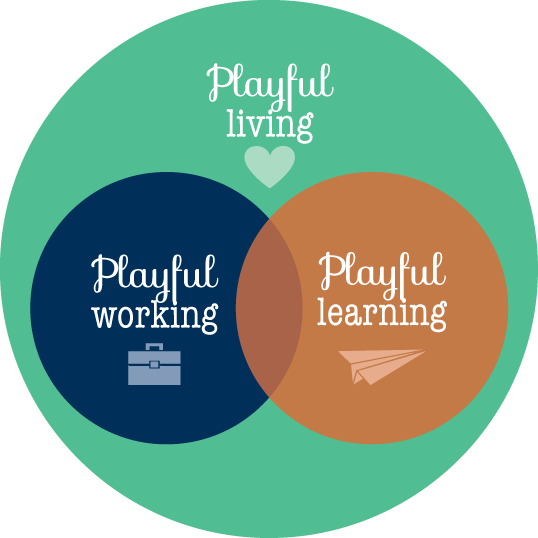 This means we will examine play as part of our life and culture, and as ways of creating increased value in education and organisations.
The annual festival is our biggest event, attracting participants and contributors from around the world. It consists of many different formats and activities, so you can always go listen to inspiring speakers from around the world, engage in active workshops or visit our playground with lots of playful stuff to try out. We also like to mix things up, experimenting with new formats, while always trying to increase the level of interactivity.
Help us make the best festival yet!
We aim to create a renowned and highly influential international festival and community that brings together a diverse group of professionals to cultivate a more playful world.
Anybody can be part of the movement, and the festival is a shared stage. Do you want to help us shape it?
Read more
From our blog:
Working on CounterPlay '16, it's clear that we need to also focus on the way the festival is organised. Even though we want CounterPlay to be deliberately (somewhat) chaotic to support a more relaxed, informal and playful atmosphere, we also strive to make... read more