CounterPlay is an annual international festival of play & games, that took place for the first time in Aarhus on April 3 & 4, 2014.
Come & play again in 2015!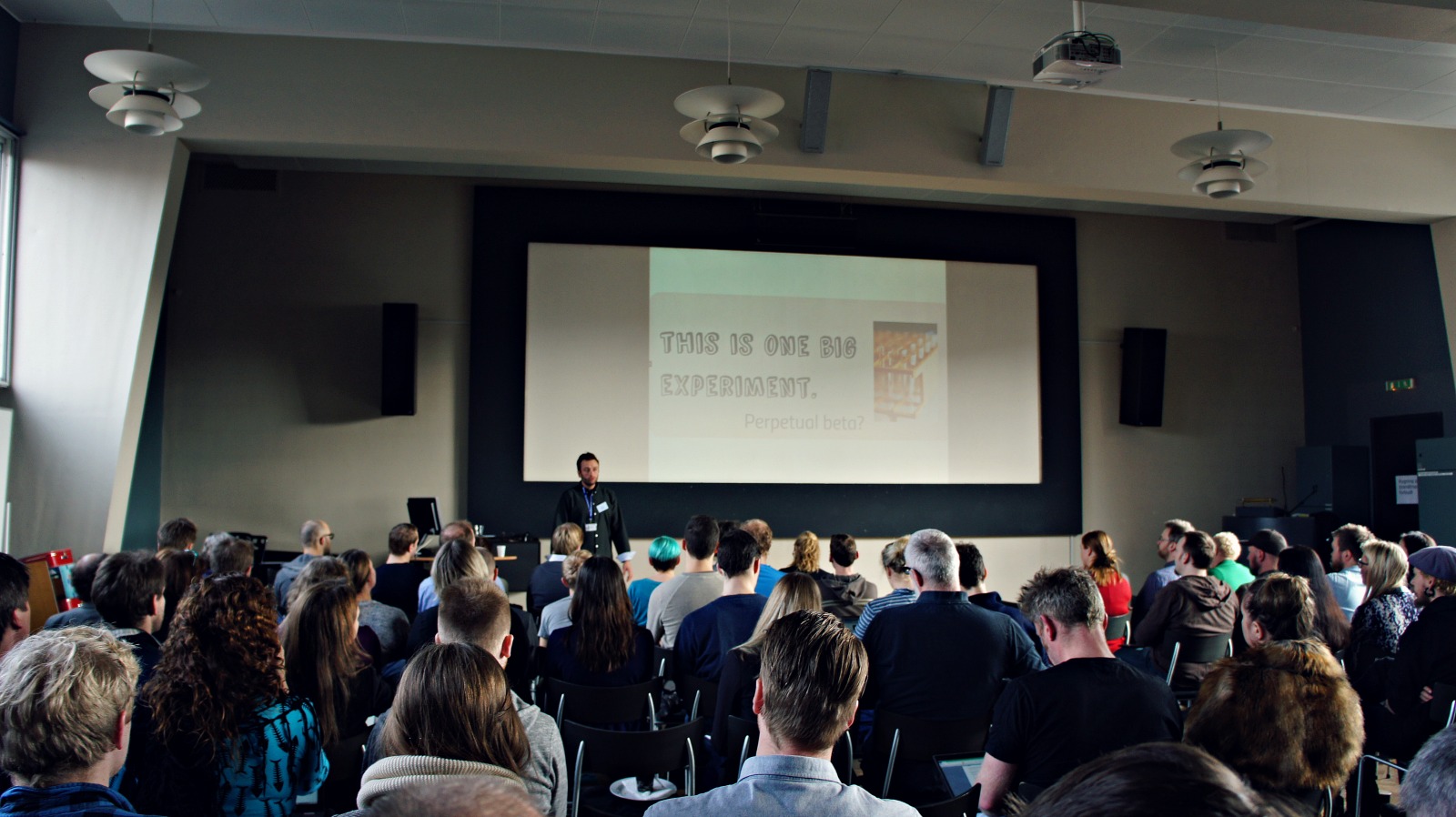 Ever since the first CounterPlay festival back in April, I've been working on CounterPlay '15. The first time was an absolute blast, and it seems like the 150 playful participants generally share that sentiment. There's lots of room for improvement...